I'm a Freelance WordPress Developer from Cape Town who is passionate about custom WooCommerce Development and WordPress Web Design. I specialise in WooCommerce API Integration and have worked on some of the biggest online WooCommerce stores in South Africa. I have solutions for all of your WordPress and WooCommerce online needs. I handle all aspects of website development from domain registration and hosting to design, development and maintenance.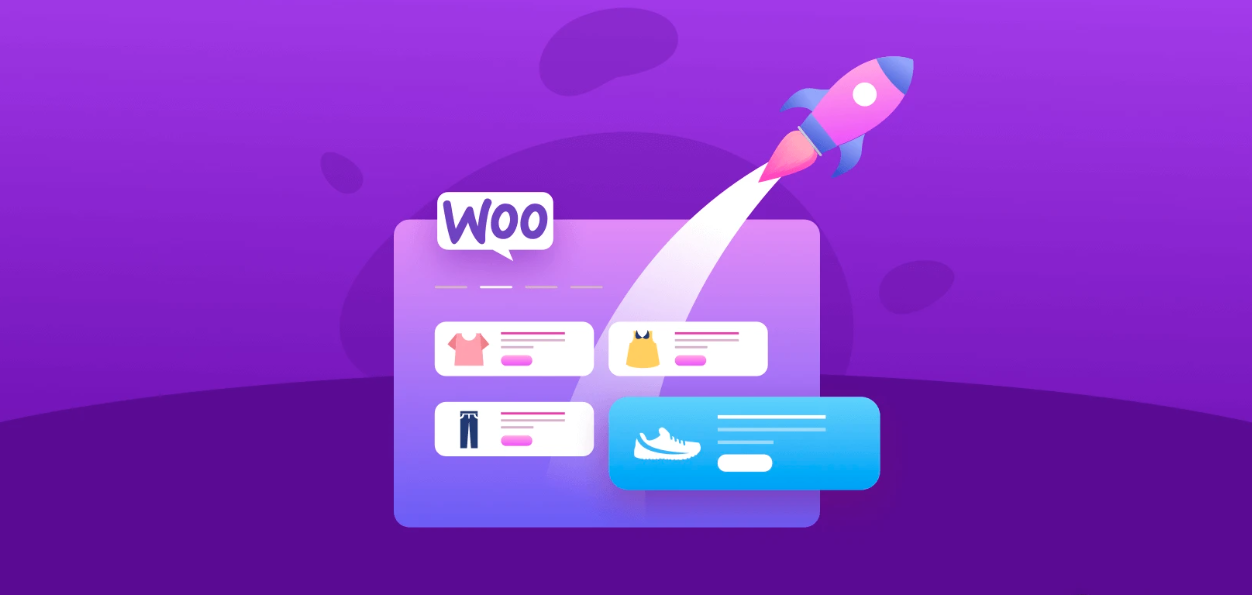 WordPress Web Design, Support, Custom plugin development and more
I specialise in affordable WordPress websites and WooCommerce stores, I also provide quality WordPress support, custom WordPress development and design, CSS and theme customisation, WordPress speed optimisation, and Responsive Design Implementation.
My turnaround time is fast and I deliver code that is optimised, light, clean, and easy for others to work with.Whether you need support, a new website, need to update your existing website or need complex integrations with 3rd party services and custom plugin development, I can help!
My great problem-solving skills, experience, and diverse skill-set enable me to assist clients with a wide range of digital and marketing services. Partnering with me adds a distinct advantage to your business.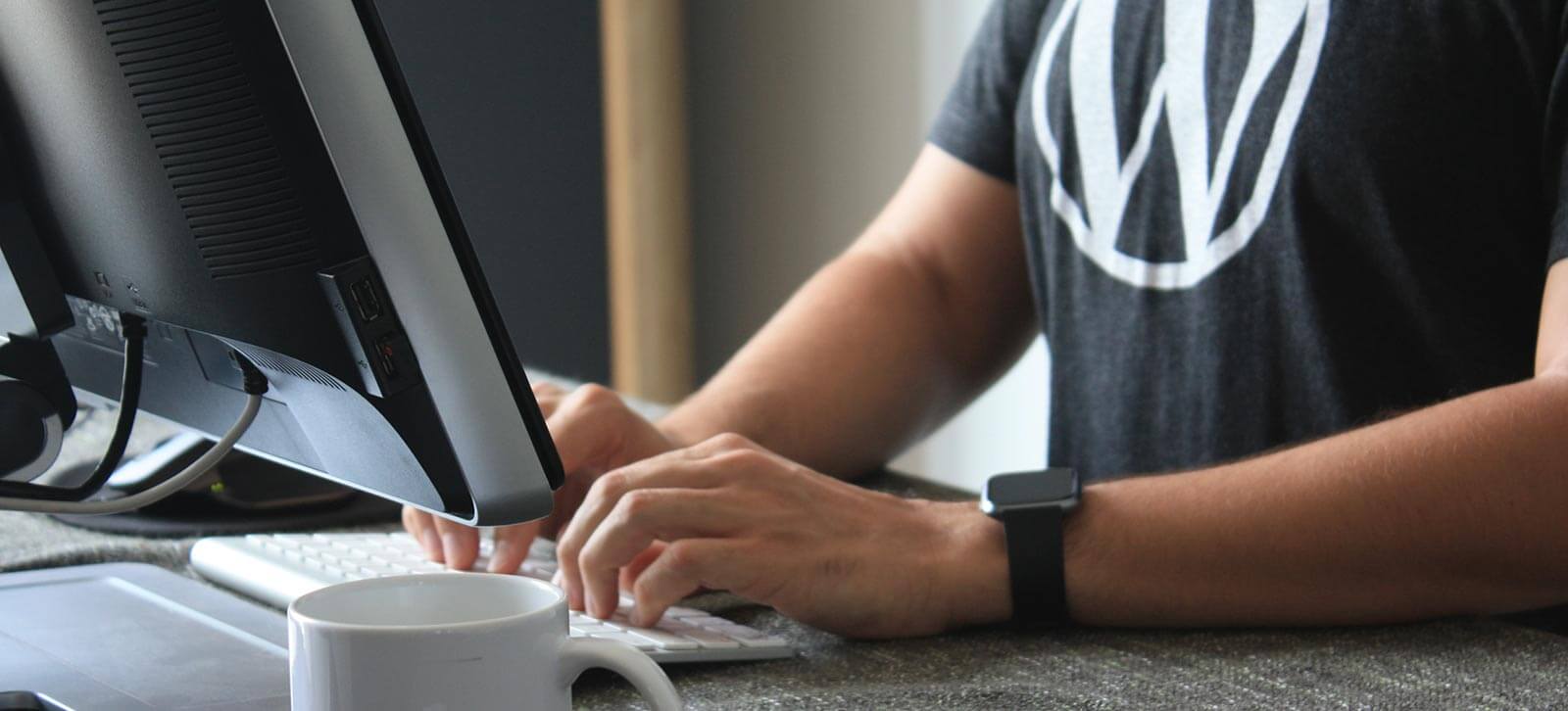 WordPress Speed Optimisation
WordPress Priority Support
WordPress Multisite Development
Rick Bothma
Byron is a top WordPress expert and we have enjoyed working with him and his team for over 4 years now. Together we have worked on approximately 15 projects, which included listed companies on the JSE. Great work ethic, speed and a positive approach. I can highly recommend him.
Tony van der Spuy
Byron Jacobs was head and shoulders above everyone else in the speed of response, his understanding of the issues and delivery of exactly what I needed in record time. Along the way he was patient and helpful, coaching me to be able to handle many similar issues without assistance. I can thoroughly recommend him to anyone who needs help with their WordPress site.
Steven Manzoni
From the moment i would send a request, he would come back to me literally in minutes, have my request fulfilled and advice on what he thinks might work better from his experience. Even now that my site has reached perfection, he will still email or call me to suggest some new ideas that would benefit and increase online sales from my website. Thank you Byron again for all your hard work.
Conrad Bester
I was really struggling with my website, Byron has an incredible amount of knowledge and experience and helped me to better understand the WordPress platform! He not only fixed the problem I was having, but also taught me some new skills which i am very grateful for! I can, and will, be recommending his services to anyone needing website development or help! legend.
Semantica
Senior Full Stack Integration Developer
January 2019 - January 2021
Advise You (Amsterdam)
Website Designer / Developer
January 2016 - December 2018
Lola Kramer Properties
Website Designer / Developer
January 2013 - December 2015
Email: hello@byronjacobs.co.za
Telephone: +27 76 287 3975