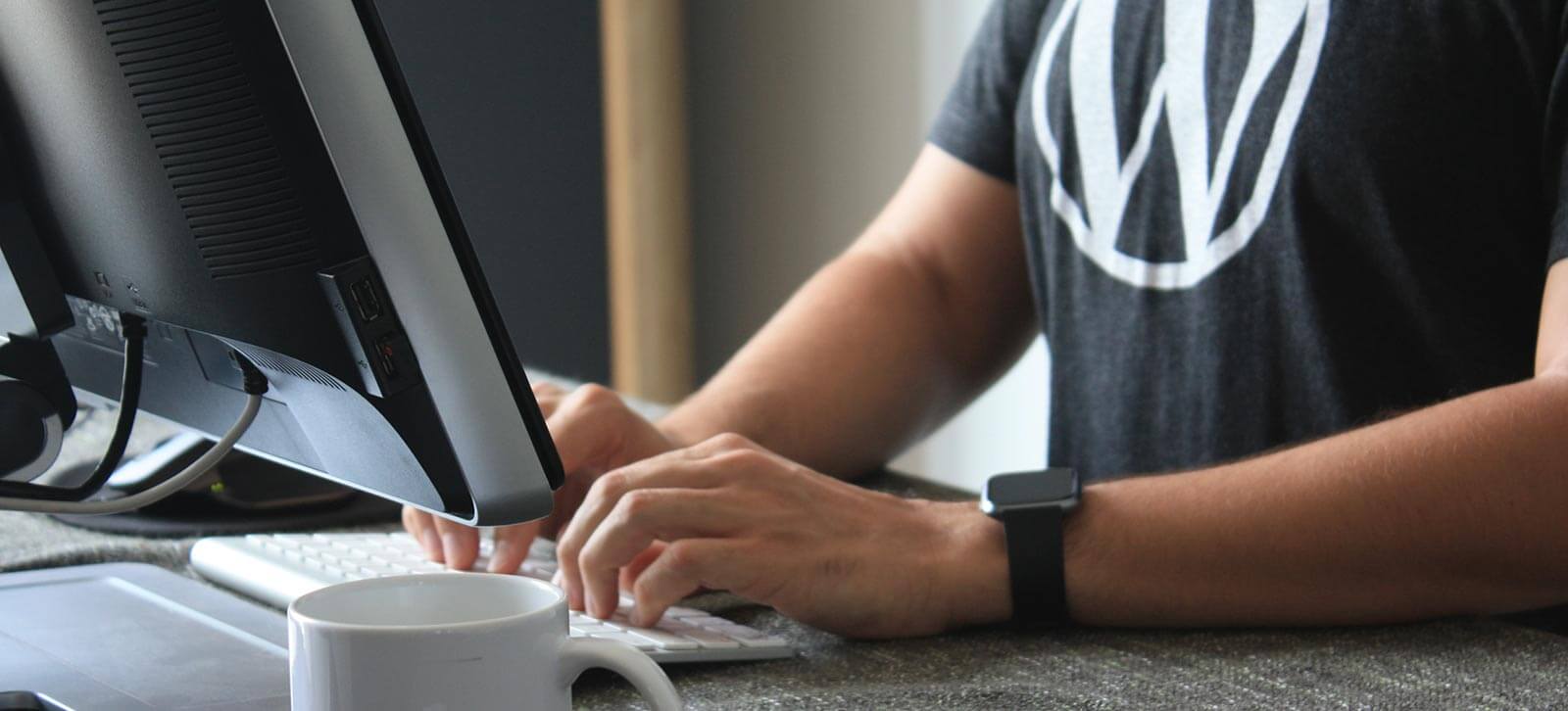 Around the world, the industry of online ecommerce is expanding quickly. Your business and prospective consumer base will grow if you create an online store to sell goods and services.
Using WooCommerce, a WordPress plugin that offers the online shop feature, I create e-commerce websites. The amazing thing with WooCommerce is all the readily available plugins that can enhance the functionality of your e-commerce website. The reduced setup times of many of these plugins reduce development costs.
The shop pages are carefully planned to give a great user experience and increase online sales. Sales will rise if a potential consumer can quickly find what they're looking for and the checkout procedure is simple.
Making the shop profitable should not be too difficult if your website currently receives a lot of traffic. If it's a new website and you're just getting started, I'd suggest spending money on social media marketing and search engine optimisation to increase traffic to your online store.