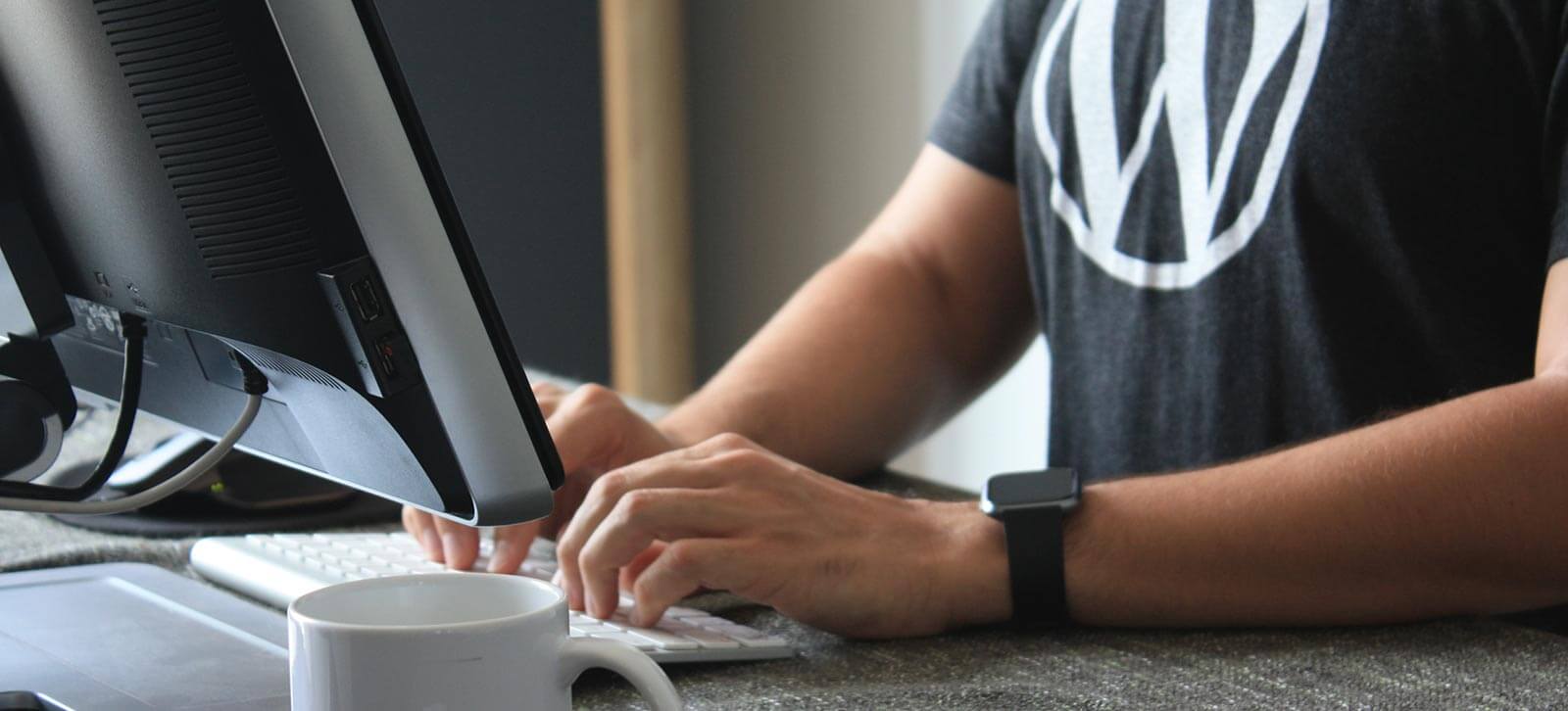 Good web design and a well planned website has the potential to help your business grow exponentially. A great website forms a vital part of any successful business. Essentially, your website is where potential clients will interact with your business on the internet, and where you promote your products, services and brand.
WordPress is the perfect platform to develop your website with, as it offers a affordable, fast turnaround time. WordPress is a CMS (content management system), which means that you are able to manage the majority of the content on your website through a dashboard. You will be able to make changes quickly as needed, and save on web design costs in the long-term.
As a WordPress and web developer I am able to assist you with the planning, design and development, as well as optimisation of your website. Great care goes into designing the perfect UI (User Interface), or "layout" of the website. Strategic placement of content further helps to optimise the website for search engines. On-site SEO is done in the most efficient manner, allowing your site to rank well organically. Ongoing SEO services on retainer are also available on request. 
Benefits of having a WordPress website:
Fast turnaround, with affordable costs
WordPress websites have SEO benefits
Easy to use and make updates after the site is developed
Extended support and maintenance plans available after the site has been completed
Easily integrate Social Media
The service you can expect from me:
Professional and personalised service
Great end-result
Fast turnaround time
Ongoing support and maintenance