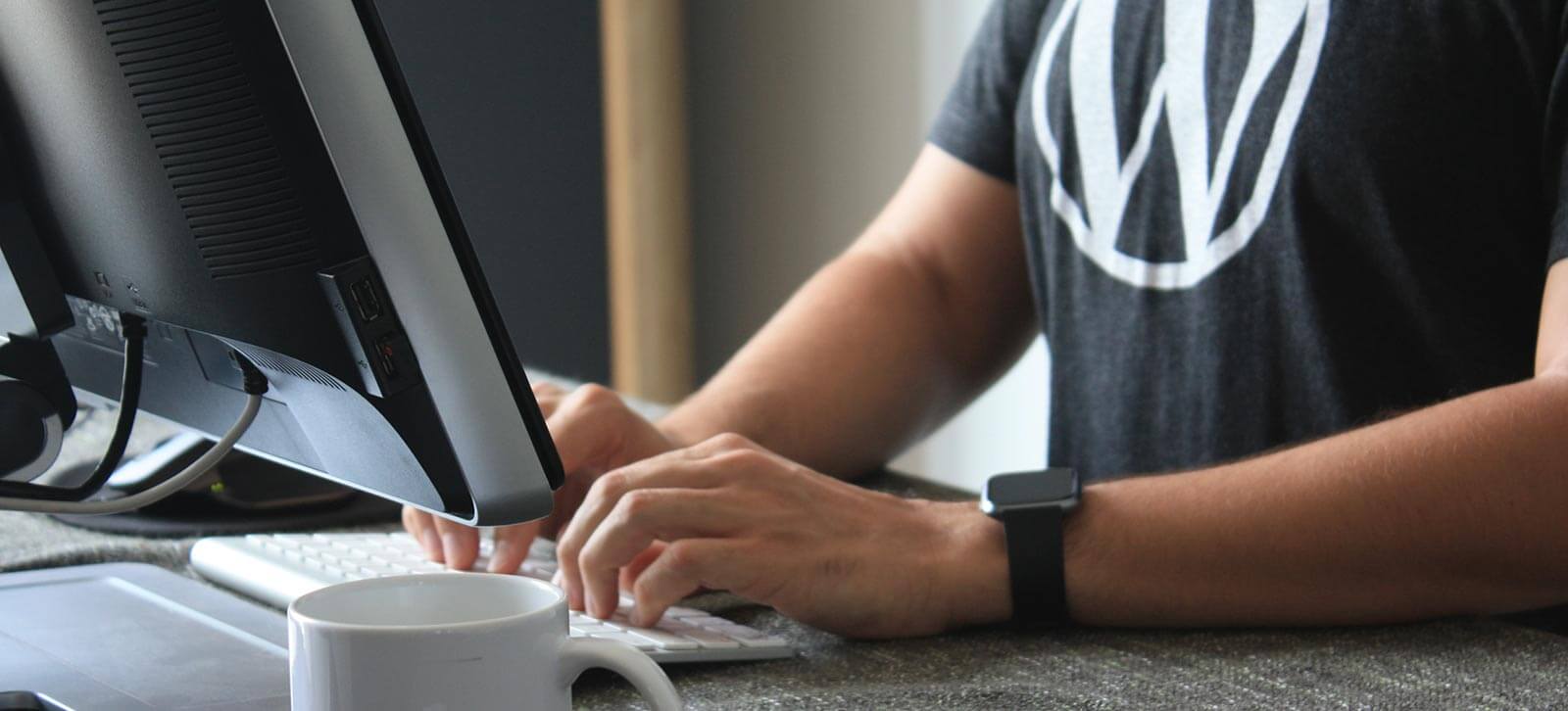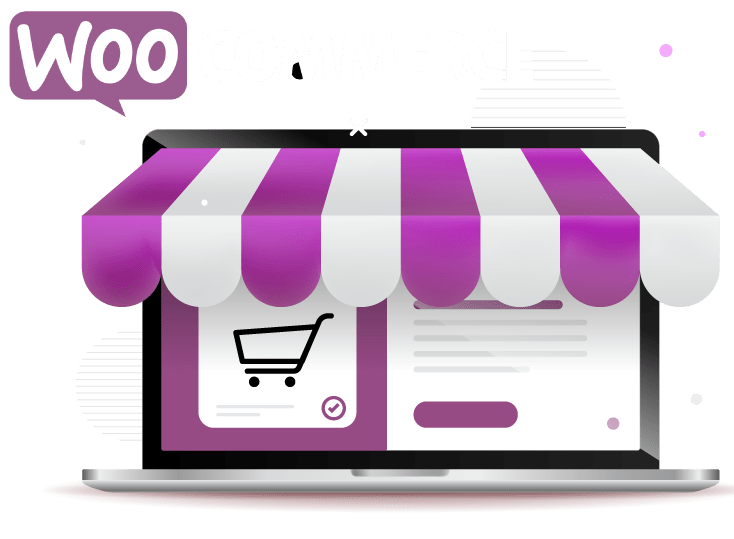 WooCommerce Development is my passion. I'm a WooCommerce developer for a living and it's what I do every single day of my life. I build high quality WooCommerce stores with the latest WordPress Web Design trends ranging from the most basic to a highly advanced store with custom 3rd party integrations, custom payment gateways, custom shipping plugins and highly advanced reporting.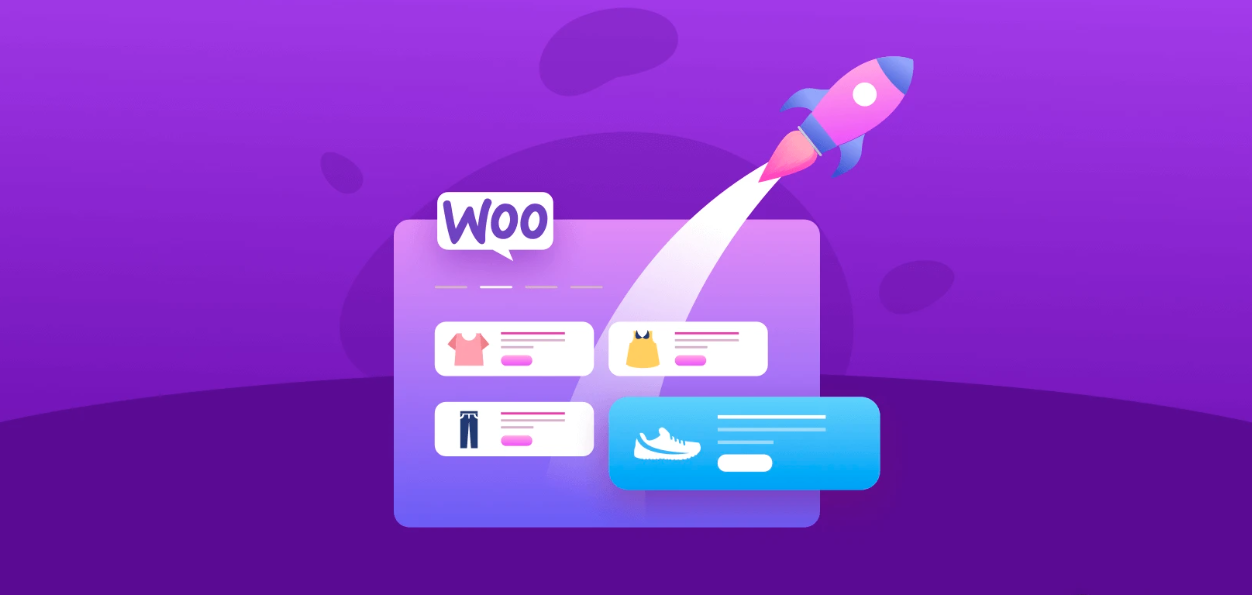 I've worked on and help built some of the biggest online stores in South Africa that are powered by WooCommerce. Custom WooCommerce API Integration is the name of the game and I've integrated countless 3rd party suppliers and ERP systems into WooCommerce and still do it every day. Your WooCommerce store is in good hands when you leave it with me. Whatever you need done, I've done it before.
With custom WooCommerce Development you can sell:
Physical Goods
Whatever physical goods you offer, they can be sold and shipped with WooCommerce.
Digital Services
Allows you to sell downloads of eBooks, mp3s, digital service subscriptions and more.
Event Tickets
Provide time-sensitive tickets to events, bookings, reservations, and appointments.
Catalogue
Showcase products that are not currently for sale, allowing you to take queries on items.
Job Listings
Turn your website into a platform for recruiters and job seekers to find each other.
Subscriptions & Memberships
Build a membership site or charge for a subscription service.
and loads more, the posibilities are endless
There are many extensions already available for WooCommerce, but some businesses need that extra bit of customisation to their online store. That's where I come in.
Plugin Customisation
Not every business need is covered by WooCommerce out the box. For these situations, we create and incorporate customised plugins that fulfil your business's particular requirements.
3rd Party Integrations
Besides being able to integrate with a host of third party payment gateways, we can customise your WooCommerce website to integrate with just about any widget, plugin, api or payment gateway.
eCommerce Analytics
In order for business owners to thrive in the constantly shifting world of new technologies, services and markets, they need to be able to make better decisions faster. Enter eCommerce Analytics.
Theme Customization
We help you select a perfect theme that caters to your business' needs. We customize it as needed to make your WooCommerce Store a perfect fit for your business and its offerings.